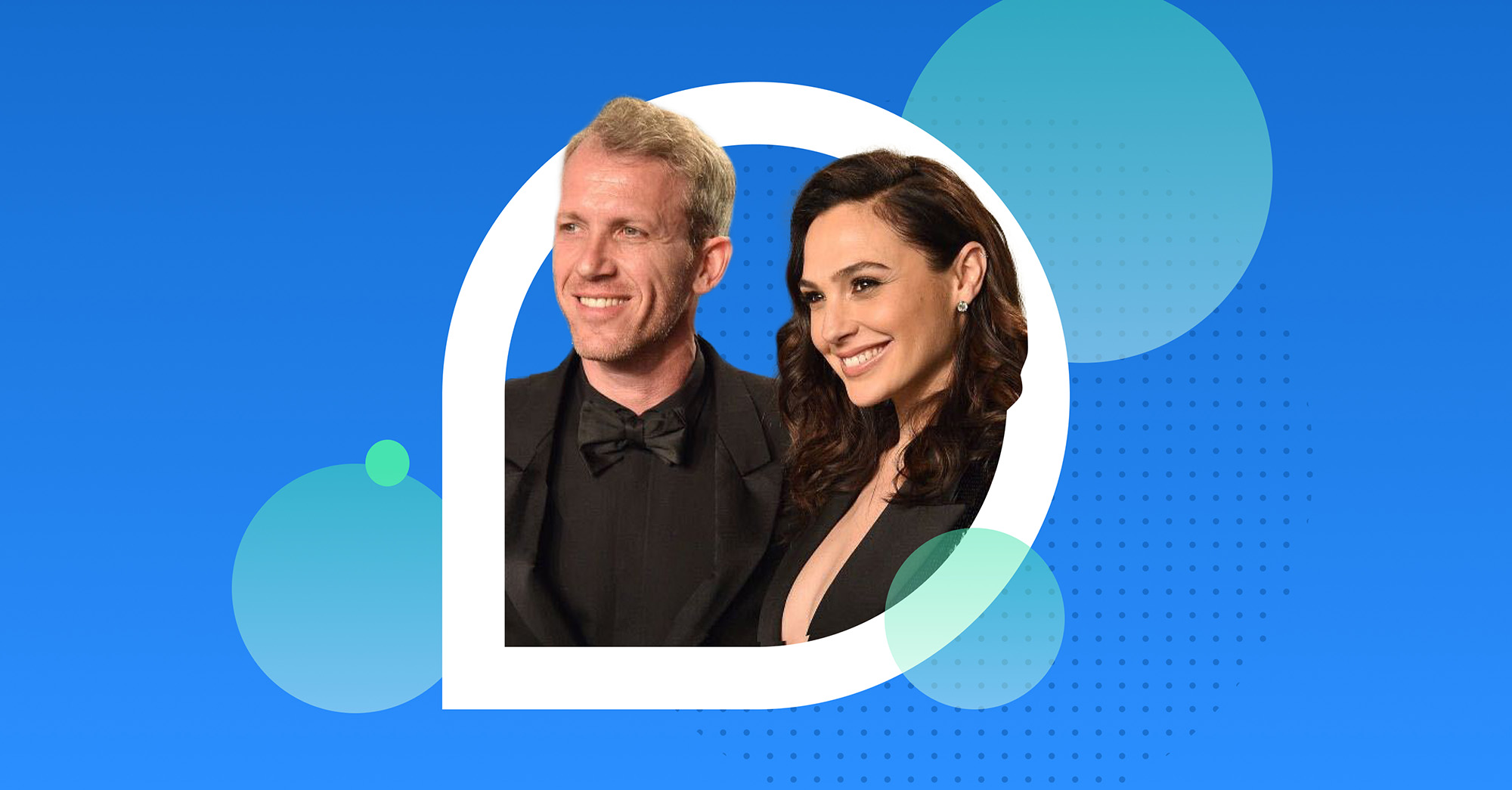 Today we announced that Gal Gadot, world-renowned actress and producer, and her husband, producer Jaron Varsano, are the newest investors to join the K Health family.
Over the last few years, Gal and Jaron have gotten to know (and love) K Health's technology for its ability to empower millions with free, accurate health information and high-quality care.
While Gal may be known for having superpowers, there have been times that K Health came to her rescue.
K Health to the rescue.
Early during the pandemic Gal had an incredibly painful headache. She had questions, but didn't want to leave her home to get answers.
Gal had previously heard about K Health through a friend, and decided to download the app.
Within ten minutes she received the medical advice and support she needed without leaving her kids to go see a doctor. (It was a migraine!)
A while ago I had the worst headache, it was early in the pandemic and I just didn't want to leave my house.
A friend recommended @khealth app and within 10 minutes I was chatting with a doctor and getting medical advice.
It was so easy (it was just a migraine by the way 😎) pic.twitter.com/xH7LqSIbpX

— Gal Gadot (@GalGadot) November 30, 2021
I was so fascinated and intrigued by this amazing easy to use app I just had to find out all about it.
I am happy to say today we are embarking on a new journey with @Khealth, giving easy access to medical care without needing to leave your home.

— Gal Gadot (@GalGadot) November 30, 2021
Affordable medicine for all at your fingertips.
Try it! @khealth#KHealthInvestor

— Gal Gadot (@GalGadot) November 30, 2021
A wonderful game-changer.
Gal and Jaron believe in our mission and want to help everyone in the U.S. gain access to affordable, quality healthcare whenever they need it.
Having a doctor to text 24/7 has been a game-changing tool for the many busy parents navigating the pandemic and beyond—especially because they can get care for both themselves and their children.
We're SO happy to have Gal and Jaron on board.