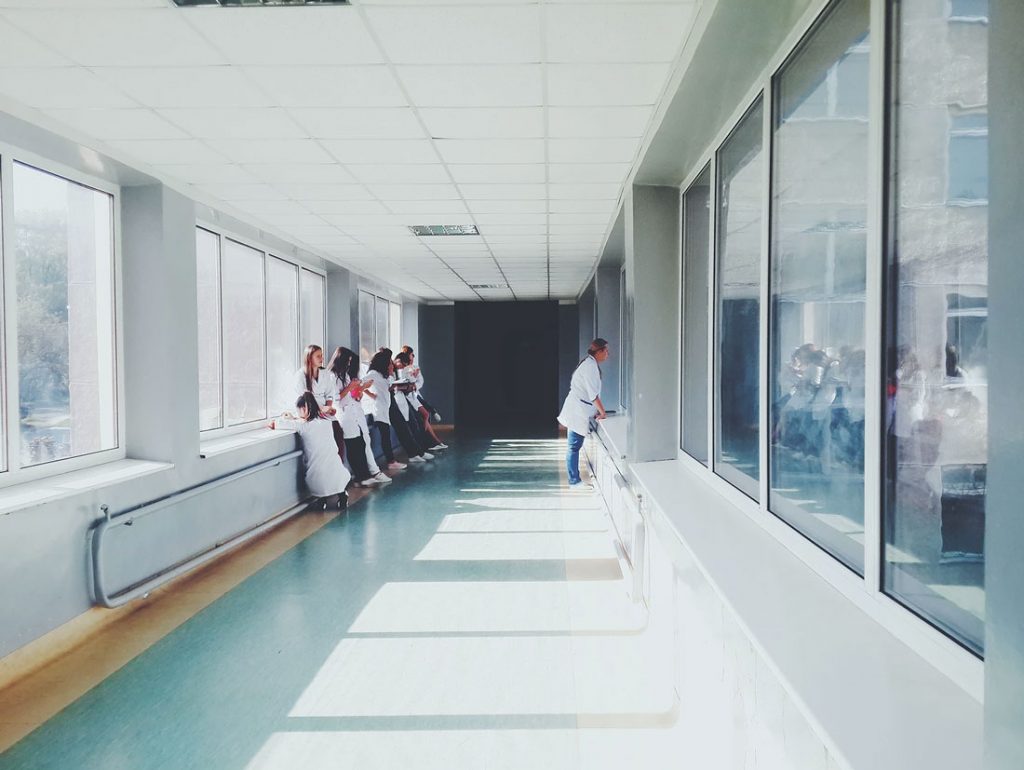 With coronavirus cases being confirmed in greater numbers throughout the U.S., millions of Americans with cold- or flu-like symptoms are now asking themselves whether they should go to a hospital or whether they need to be tested for coronavirus. If you have severe symptoms – like difficulty breathing, chest pain, or feeling like you might pass out – you should go to the emergency room for medical evaluation. However, do not go just because you think you need to get tested.
Although we would ideally test all people with symptoms of coronavirus, most hospitals and outpatient labs are not equipped to test for coronavirus at this time. In addition, hospitals themselves can become places of transmission where people who are not infected come into contact with others who are. So if you are having cold- or flu-like symptoms (fever, cough, shortness of breath), we recommend that you start by chatting with K to understand your risk and determine whether you need to be seen in person.
K Health articles are all written and reviewed by MDs, PhDs, NPs, or PharmDs and are for informational purposes only. This information does not constitute and should not be relied on for professional medical advice. Always talk to your doctor about the risks and benefits of any treatment.