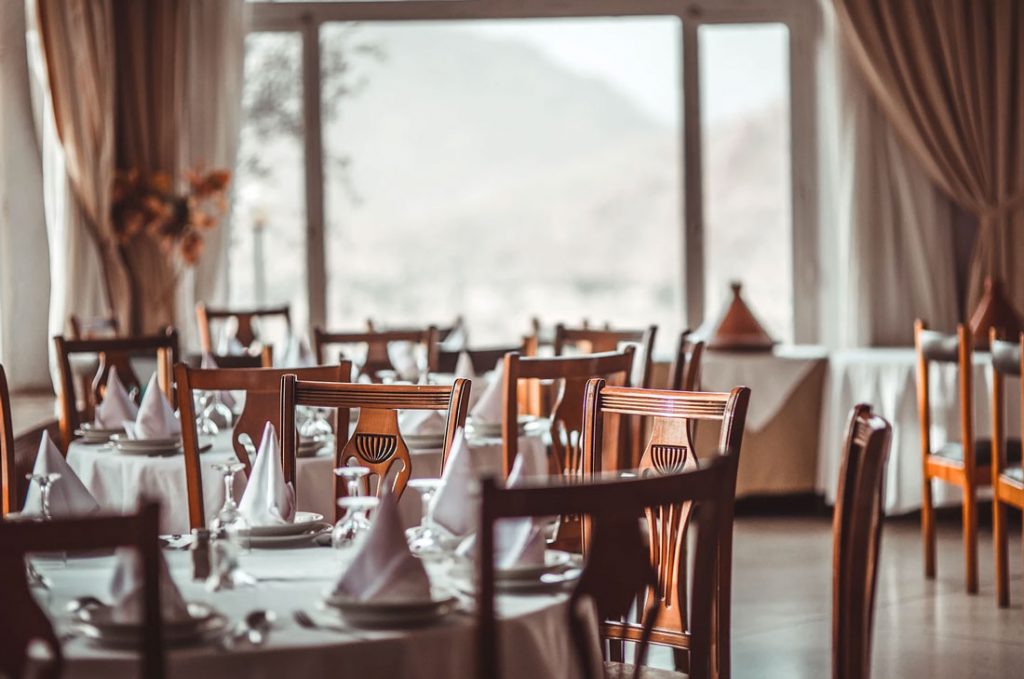 With U.S. coronavirus cases now exceeding 3,000 as of Sunday, various state and local governments have enacted restrictions on public gatherings. Ohio and Illinois have ordered restaurants and bars closed, and more states are expected to follow quickly. School districts around the country have also closed, including the nation's largest school district in New York City, leaving millions without childcare.
The CDC is now suggesting that all gatherings of 50 or more people should be postponed or cancelled for the next 8 weeks. The goal of these restrictions is to curb the spread of coronavirus, and will likely have a significant impact on the day-to-day lives of Americans. These simulations show how the restrictions being imposed might slow down the spread of the disease.
K Health articles are all written and reviewed by MDs, PhDs, NPs, or PharmDs and are for informational purposes only. This information does not constitute and should not be relied on for professional medical advice. Always talk to your doctor about the risks and benefits of any treatment.