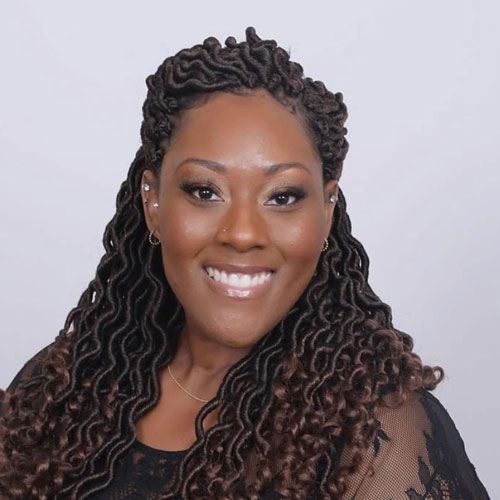 Robyn Fuller-Christenson, NP
Texas, USA
I joined K Health to assist in providing greater access to patient-centered care. It's my goal to advocate and partner with individuals and families in shared decision making regarding their health. using best care practices tailored to their needs.
Biography
K Health-affiliated clinician Robyn Fuller-Christenson, DNP, is a double board-certified Family and Women's Health Nurse Practitioner with over 7 years of primary care, urgent care, and obstetrics and gynecology experience. Prior to becoming a nurse practitioner, Robyn spent over 4 years working as a certified operating room registered nurse in various level one trauma centers across the country. She received her bachelor's degree from Baylor University. She then attended Vanderbilt University where she obtained her master's degree in family nurse practitioner, doctor of nursing practice degree, and postgraduate certificate in women's health nurse practitioner. Robyn spends her spare time traveling with her husband to various "hidden gem" locations and enjoys hiking to waterfalls.
Education + Awards
Board Certifications
Family Nurse Practitioner; Women's Health Nurse Practitioner
Undergraduate School
Baylor University
Medical School
Vanderbilt University- MSN/FNP
Other Degrees / Training
Doctor of Nursing Practice (DNP)- Vanderbilt University; Postgraduate Certificate- Women's Health Nurse Practitioner (WHNP)- Vanderbilt University
More posts from Robyn Fuller-Christenson, NP
Frequently asked questions
Does Robyn Fuller-Christenson, BSM offer telehealth services?
What are Robyn Fuller-Christenson, BSM's areas of care?
Clinicians are licensed in family medicine, emergency medicine, pediatric care, and more. Get to know your world-class medical team here.
Does Robyn Fuller-Christenson, BSM accept insurance?
Insurance is not required for any K Health visits. All appointments are $39 flat, or $49/month for an unlimited membership. Get started.