COMPREHENSIVE
CARE WITHOUT
THE HASSLE
Get unlimited access to doctors for quick prescription renewals, 24/7 Urgent Care, chronic condition management, anxiety and depression treatment plans, and more.
K Health memberships are not insurance and exclude ancillary services (e.g., labs, equipment, cost of medication, etc). See Terms of Service.
It only takes a minute to get started
Tap "PROFILE" on the bottom right corner of the screen.
Select "Membership" under the "ACCOUNT" section.
Tap "Sign up" to get unlimited access to K Health. Cancel anytime.
SIGN UP FOR A K HEALTH MEMBERSHIP TODAY
See a medical provider you trust
Our licensed providers were trained at top-tier medical institutions

They use advanced health AI technology to provide you with personalized care

And they're available 24/7, just a text away
Meet your care team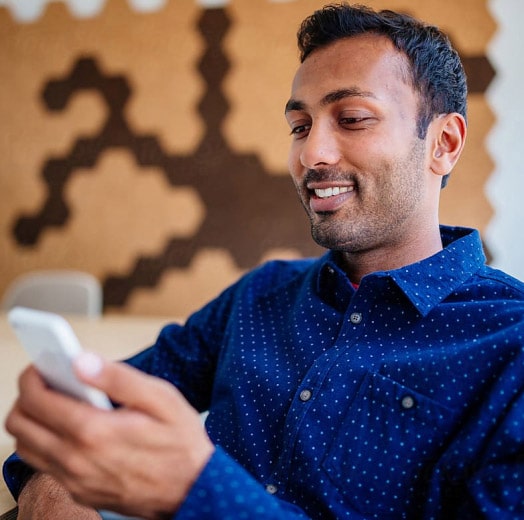 SIGN UP FOR A K HEALTH MEMBERSHIP TODAY