Ran Shaul
Ran Shaul is the Co-Founder and Chief Product Officer of K Health and Hydrogen Health. With decades of experience as a CEO and entrepreneur, Ran is responsible for building and scaling our products, which leverages global data and insights from millions of people and thousands of doctors to help diagnose and treat others.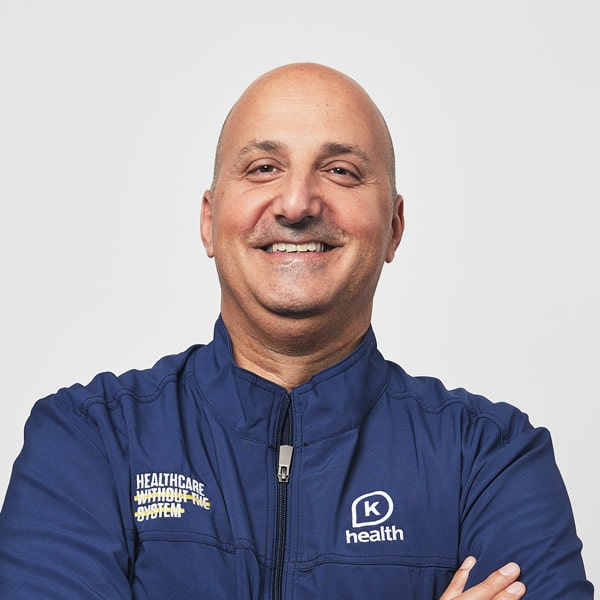 More posts from Ran Shaul
What if doctors located all over the U.S. could access knowledge from Mayo Clinic clinicians?...
READ MORE
By Ran Shaul | August 29, 2019
A couple of years ago, my wife had a headache that lasted three days. She'd...
READ MORE