Where can I get tested for coronavirus in the U.S.?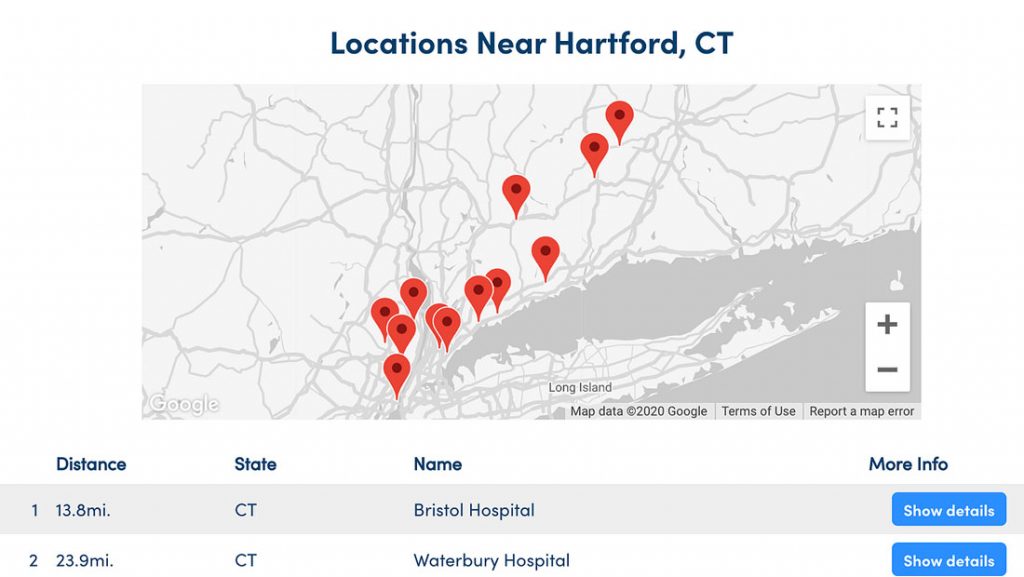 The only way to know for sure if someone has coronavirus is through a diagnostic test. These tests are being administered at hospitals and health centers across the country but finding where has been challenging.
In addition to tracking symptom reports in real-time, K Health has also built this map of coronavirus testing centers so you can search your area for the nearest location. This map will be updated as more testing centers open up and become available.
While there's still no cure for coronavirus (COVID-19), the most important thing we can do right now is slow the spread of the disease. Self-quarantine and social distancing can help but with coronavirus testing, we can more effectively cohort and quarantine people—significantly slowing the number of coronavirus cases.
Find testing centers near you here.
K Health articles are all written and reviewed by MDs, PhDs, NPs, or PharmDs and are for informational purposes only. This information does not constitute and should not be relied on for professional medical advice. Always talk to your doctor about the risks and benefits of any treatment.