Ananya Vaidya
Ananya Vaidya is an undergraduate student at Dartmouth College, where she studies psychology and English. As a K Health intern, she writes health guides on a variety of different topics. At university, she is involved in multidisciplinary research, a part of Dartmouth's on-campus writing centre, and edits for multiple publications. In her spare time, Ananya enjoys reading and writing.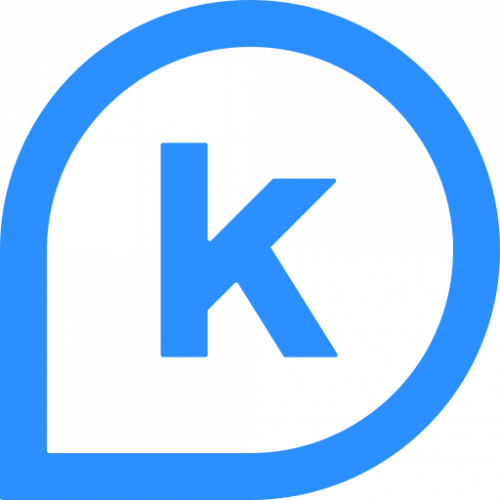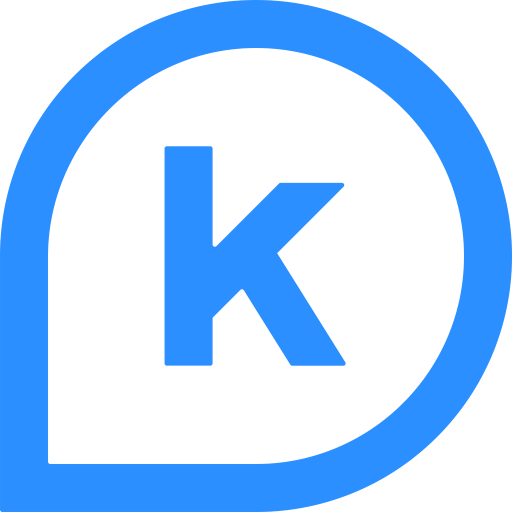 More posts from Ananya Vaidya
Whether it's because summer is ending or school is starting up again, or because your...
READ MORE
By Ananya Vaidya | July 22, 2021
STIs and STDs like chlamydia, gonorrhea, and herpes affect 1 in 5 Americans. Most people...
READ MORE