MEDICATION YOU NEED.
FROM HOME
.
Get treatment from home for $23.
• Available 24/7 for adults and kids (3+)
• Board-certified doctors
• No appointment or insurance needed
• Same-day prescriptions available
Pay $23 for one visit or $12 a month for unlimited visits.
See why 5+ million people turn to K Health.
HOW IT WORKS
Easy, virtual Urgent Care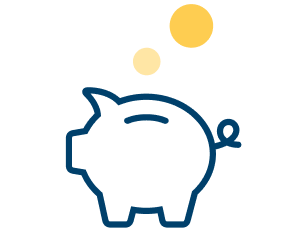 Get an account.
Pay a flat fee, regardless of insurance status. A one-time visit is $23, or a membership is $12/month, which includes unlimited visits for you and your kids 3+.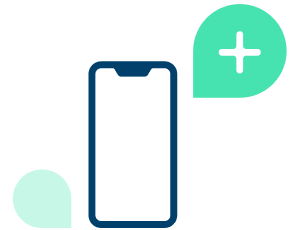 Chat with a doctor.
Text with board-certified clinicians whenever, from wherever—no appointment needed*. Bypass hold music, travel time, and waiting rooms.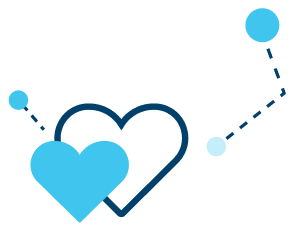 Start feeling better.
Your doctor shares your treatment plan—if needed they'll send a prescription to your local pharmacy. Text us 24/7 if you don't feel better soon.
*Available in all 48 continental US states. Not available in Alaska or Hawaii.

K Health memberships are not insurance and exclude ancillary services (e.g., labs, equipment, cost of medication, etc). See Terms of Service.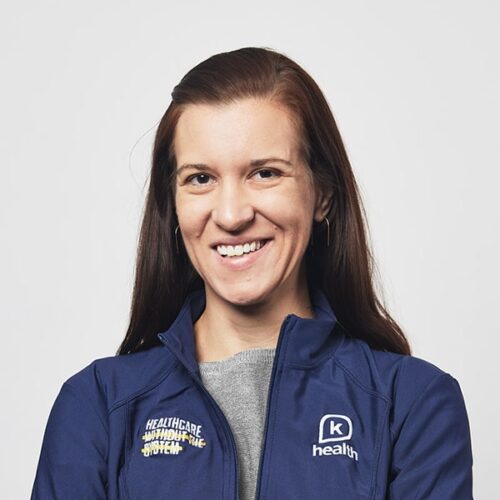 "I joined K Health because smart patients deserve smart health care."
Chesney Fowler, MD
Emergency medicine
WHAT WE TREAT
We prescribe medication & refills to treat hundreds of different conditions.
GET STARTED
INTERESTED IN MEDICATION FOR ANXIETY OR DEPRESSION?
Join our judgment-free care program designed just for you. Learn more
Health shouldn't
require wealth
By treating you remotely and immediately, we save you money.
$23 or less with a $12/mo membership
LEARN MORE ABOUT PRICING
Doctors dedicated to getting your family the care they deserve.
Board-certified clinicians with training from top-tier institutions

Available 24/7 to provide top-quality, personalized care whenever you need it

Multi-disciplinary leadership team focuses on improving healthcare for all
Meet your care team
Frequently asked questions
Can I get a prescription online through the K Health app?
Yes! Your K-affiliated doctor will evaluate you to determine what prescription, if any, is appropriate. Once a doctor or clinician determines you need a prescription, he or she will send it to your local pharmacy or mail it to your door, if available.
Learn more about what we treat and our refill policy here.
Can I get a prescription refill online through the K Health app?
Yes! Learn more about our refill policy here.
How do I get my prescription?
If one of our K-Affiliated doctors believe it to be medically appropriate, they will write a prescription to a local pharmacy of your choosing. To get a prescription you will be required to submit the following information:
Your home address
The address and name of the pharmacy you want the prescription sent to
A selfie to confirm verify against your submitted ID
Can I get a prescription for anxiety or depression from K Health?
Yes! Our approach mirrors the primary care experience. You'll start with a conversation with K and learn how others like you were treated. You'll then connect with a doctor who can diagnose your condition and its severity and provide a comprehensive treatment plan that may include some combination of self-guided behavioral health resources, medications, and/or referral to a local therapist or psychiatrist. From then on, you will have to check in monthly for a brief consultation with our doctors to receive your refill but don't worry, we will remind you via text when it is time to check in.